find your healthstyle,
feel the most fabulous you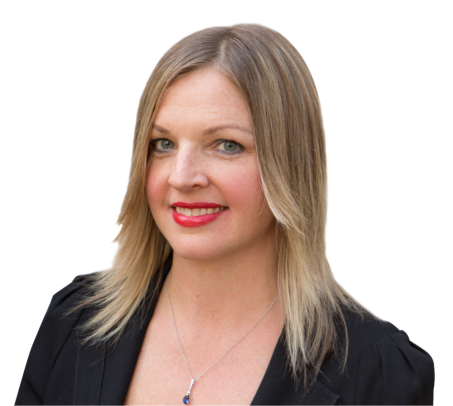 Who's Grace?
I'm Grace Benkovitz, your host to help you find your healthstyle!
You see, health is going to look a little different for everybody.
What works for you, may not work for me
and I heard it made Patty Sue pretty sick.
My content compliments any health or
weight loss program or challenge.
I teach the WHY and HOW of health.
Join me, I'm fun, I promise!

LET ME HELP YOU RIGHT NOW!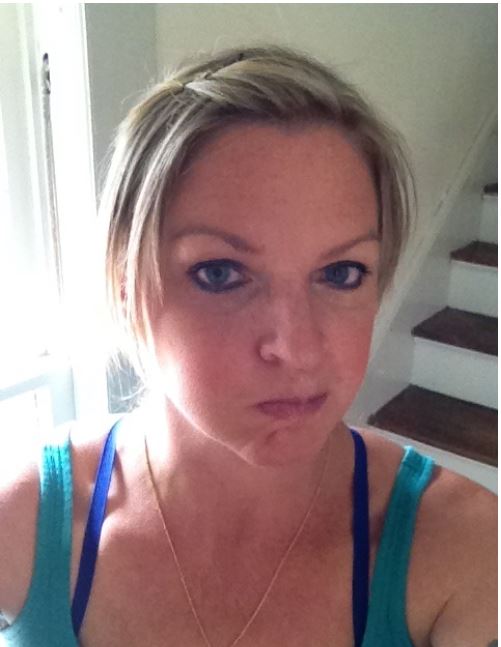 Yeah, of course I blog.
Everyone blogs.