find your healthstyle,
be the most fabulous you
The Best Version of You is
Right Around the Corner
Welcome to Optimal Health with Grace, the place for people ready to stop wishing for a better life and start doing something about it. Not through overwhelming challenges or intimidating regimens, but through natural, simple steps that are proven to produce the results you're after.
Nothing is more important than your health, which is why I'm so passionate about helping you improve yours. Everything gets a boost when you take care of your mind and body.  From your confidence and energy to your family, friends, and job, nothing is safe from the new, fabulous you.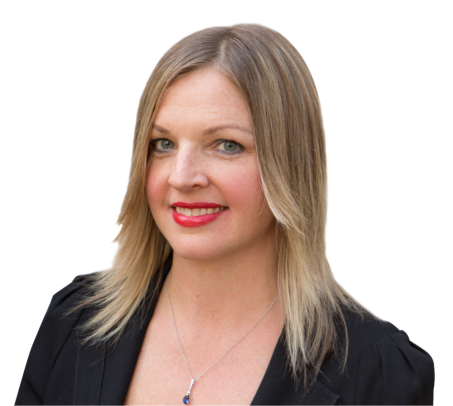 Who's Grace?
I'm Grace Benkovitz, your guide to Optimal Health. I'm glad you're here! Enjoy free reports below. Read my weekly Optimal Health articles on my blog. Sign up to receive sporadic advice and information. And find out more about me!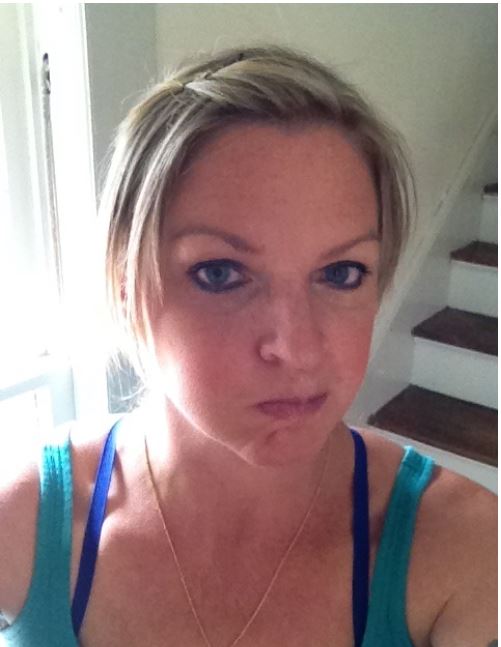 Discover the Latest Tips & Techniques at the Blog
For my latest tips, advice, and resources, check out the blog, dive into what you need, and leave a comment to say hi!